Are Russians looking for love very different from the millions of others out there doing the same thing? Well, judging by some of their profile photos, maybe. Lonely people all over the world have been known to go extreme lengths to find true love, but these incredible and funny Russian dating site profile pictures show just how far some of these people will really go.
           The Family That Dates Together…
              Have Romance Will Travel!
           Expect Everything to Go Swimmingly with This Lady
           You Won't Miss the Boat with This Guy
            Don't Sweep Her Love Under the Carpet
           The Right Combination of Cleanliness and Security
           Gives Trashy a Whole New Meaning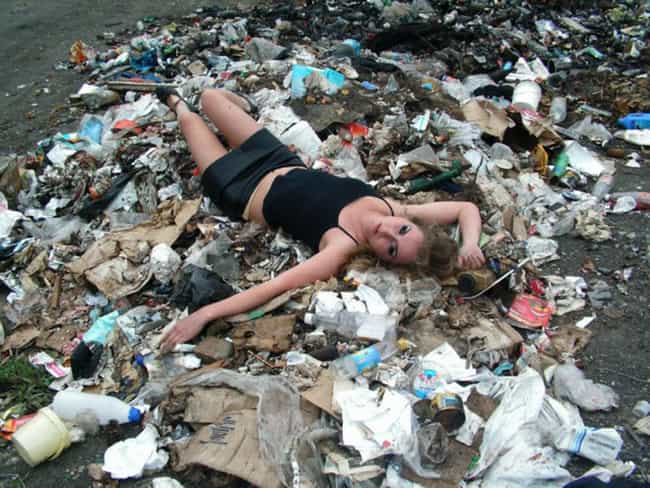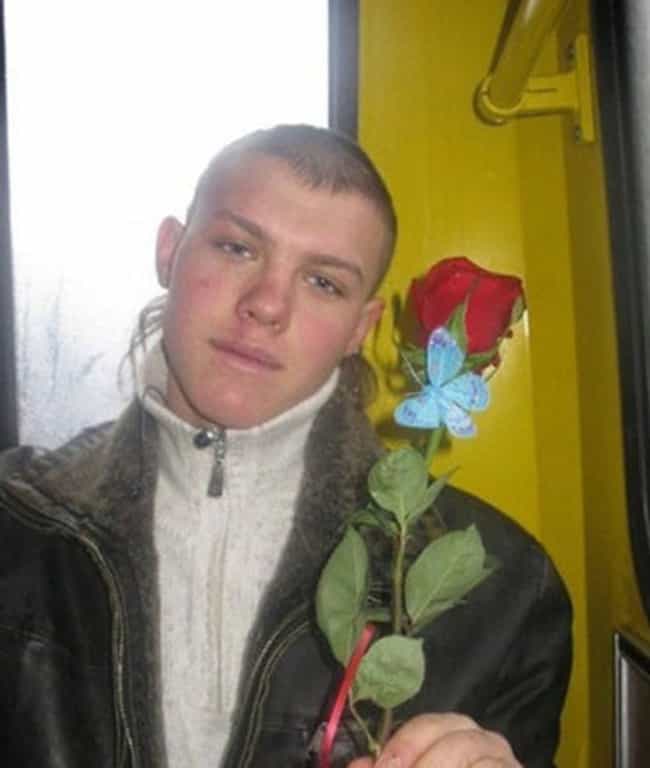 Hoping to Chip Away at Your Heart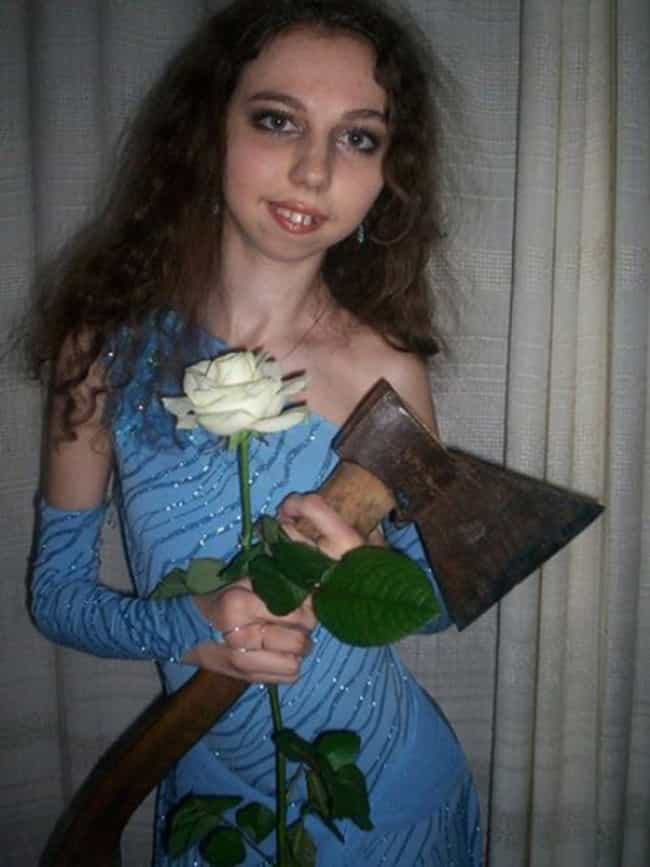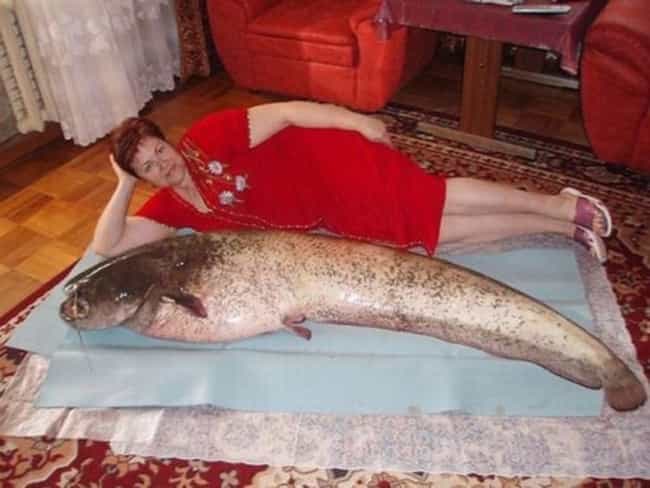 Are You Too Chicken to Date This Woman?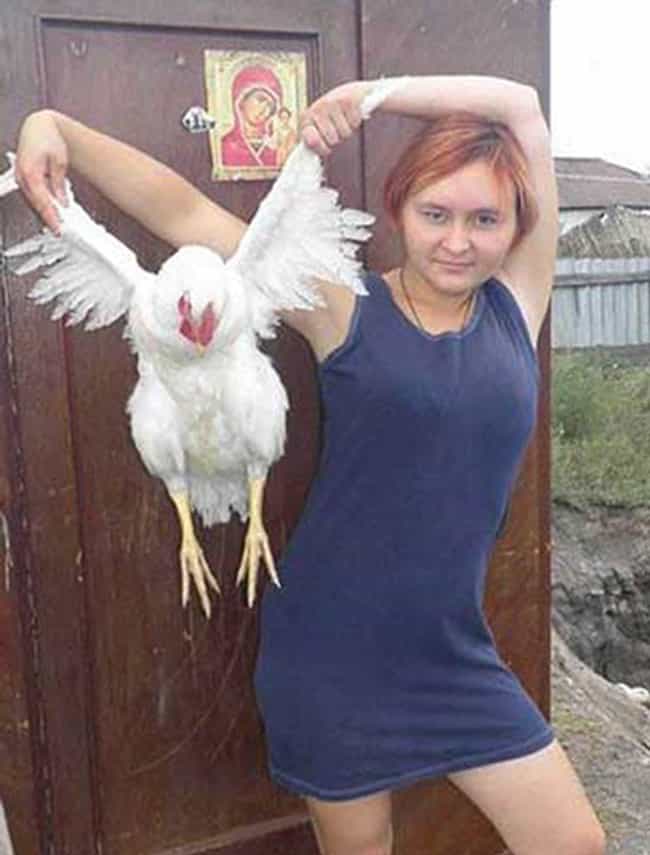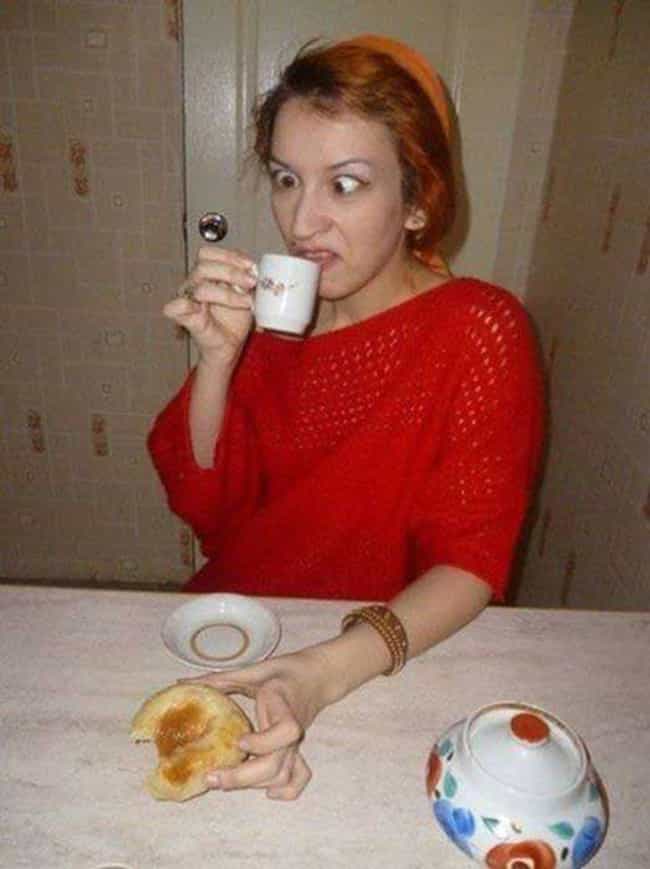 Every Girl's Crazy 'Bout a Well Read Man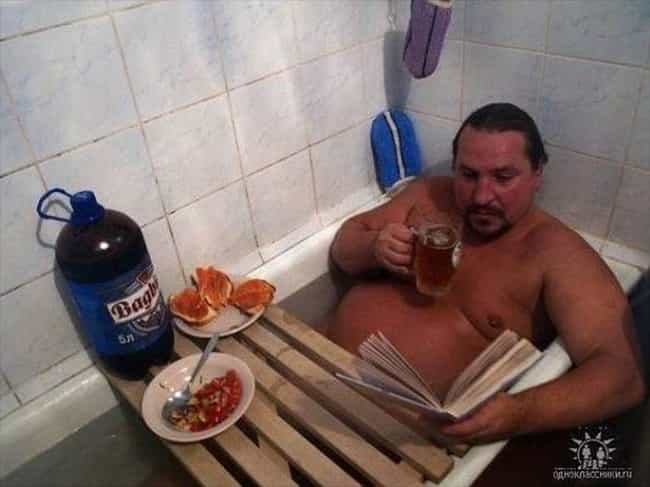 Double Your Pleasure, Double Your Fun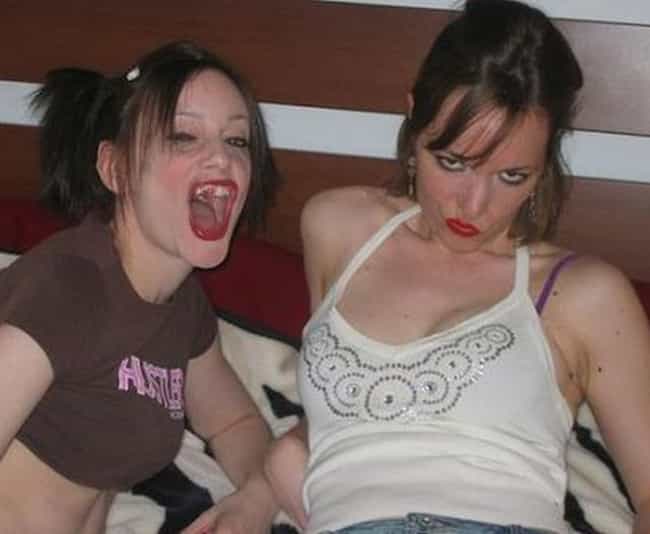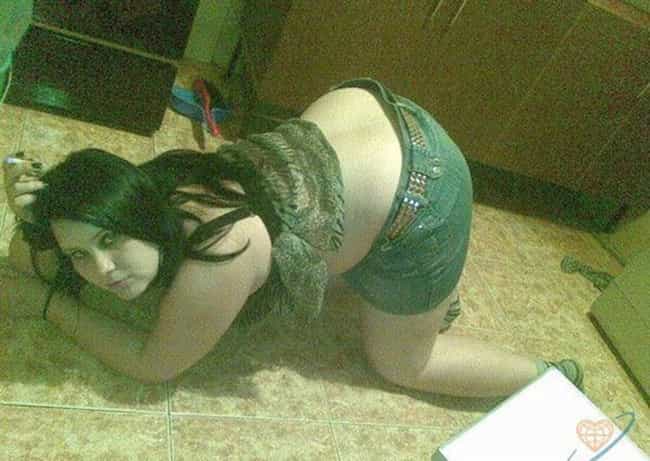 When it Comes to Dating, He's Really Flexible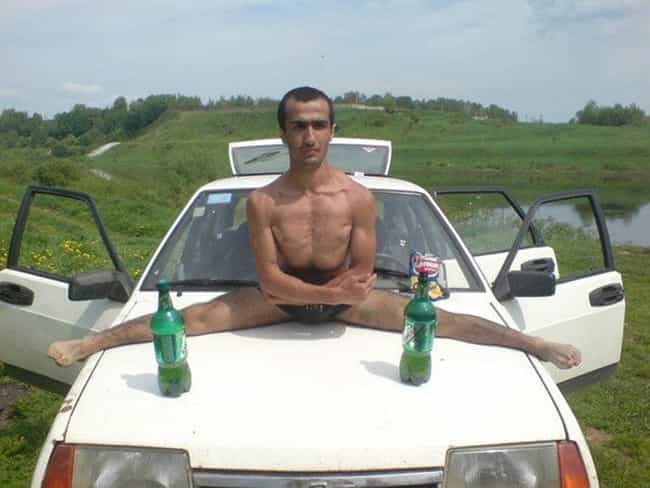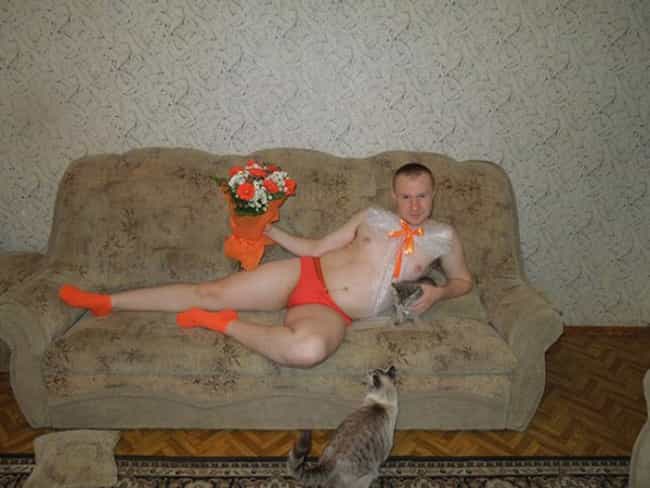 You're Never Too Old for a Sexy Selfie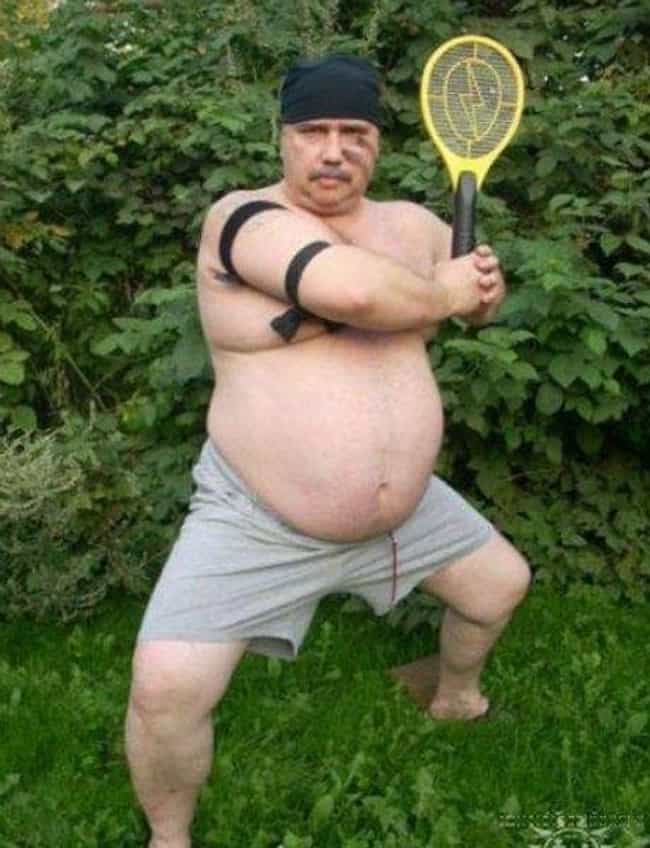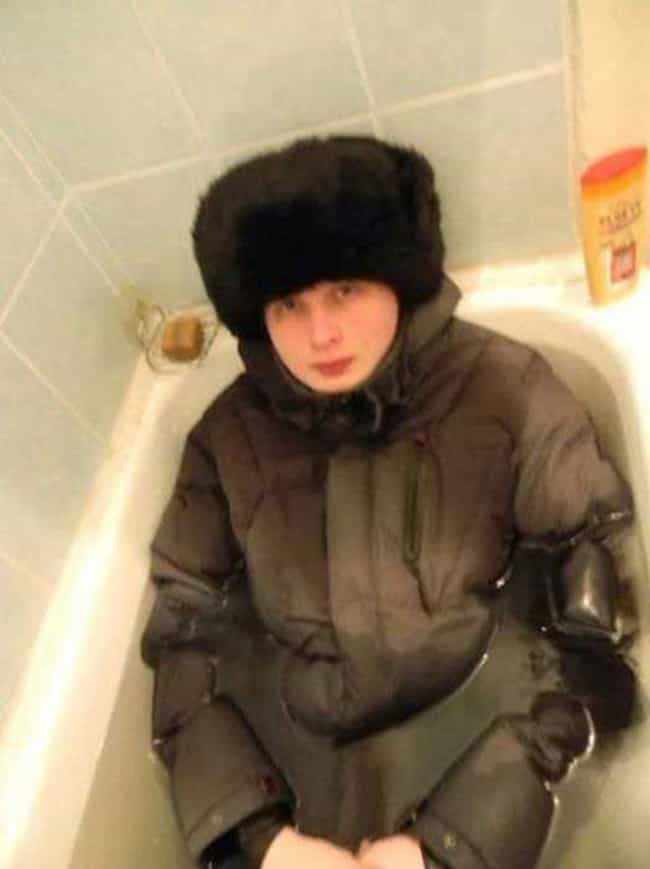 Not a Poser When it Comes to Love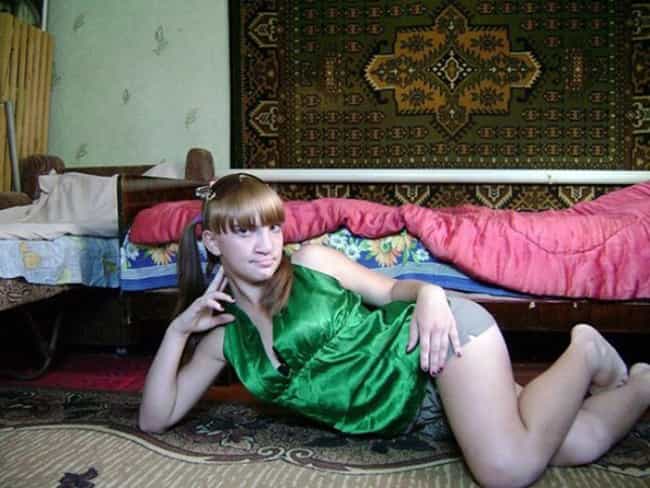 Ladies, He's Made of Money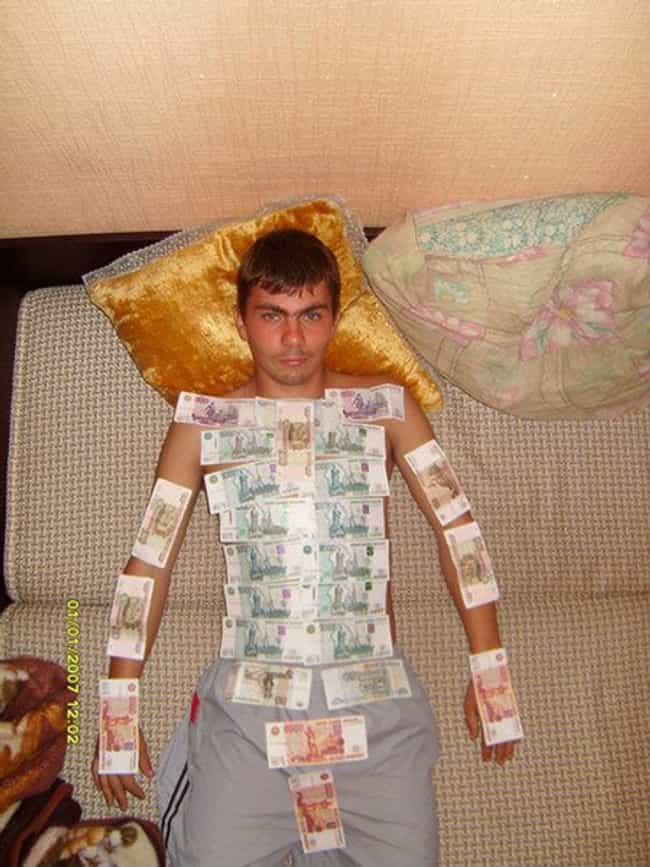 Looking to Muscle in on a Relationship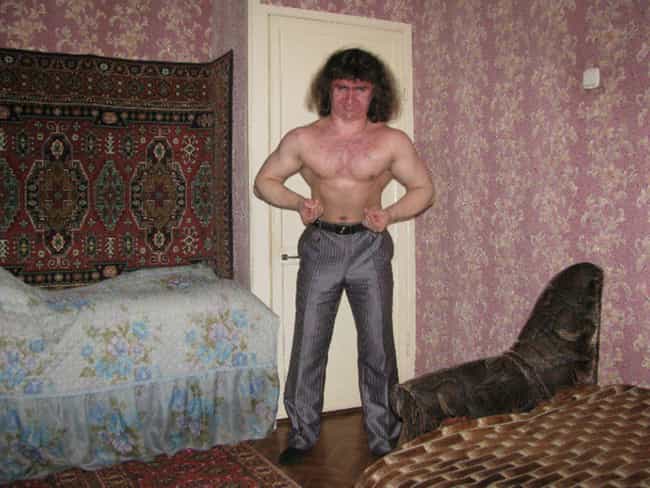 This Single Hopes for a Rock 'n' Roll Romance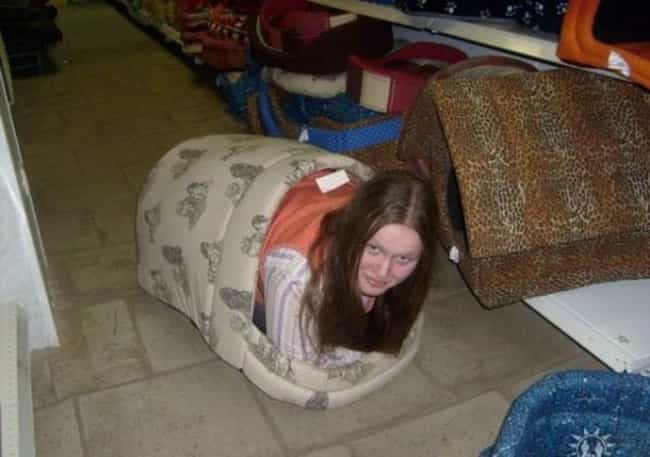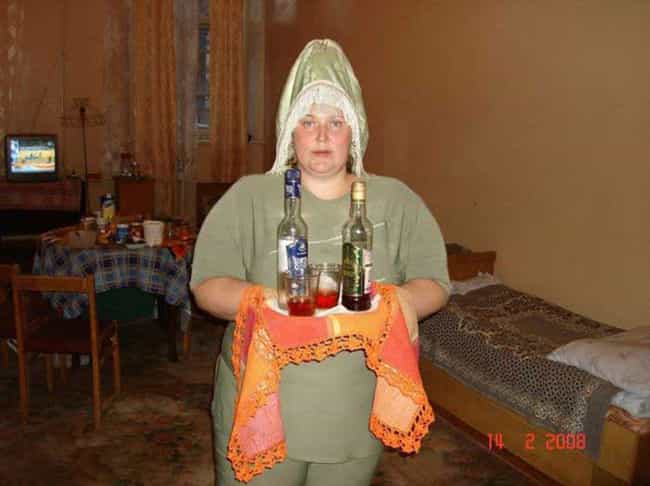 Bubbles From Trailer Park Boys Is Looking for Love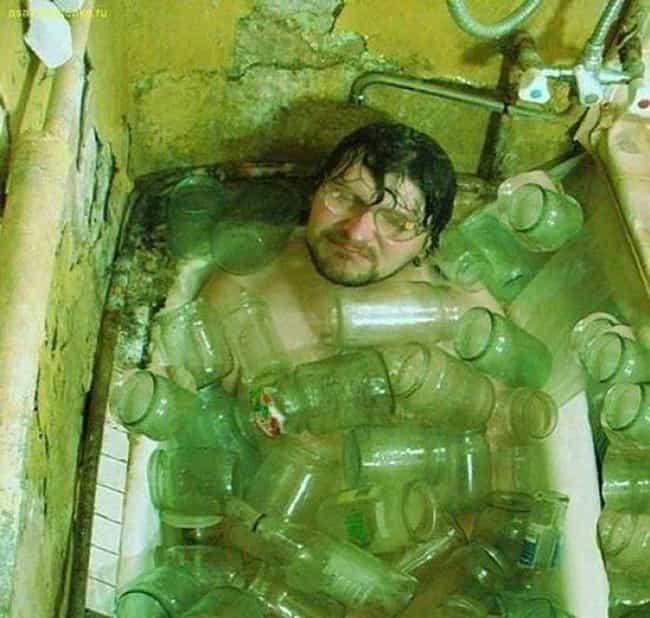 You Know What They Say, Big Tie…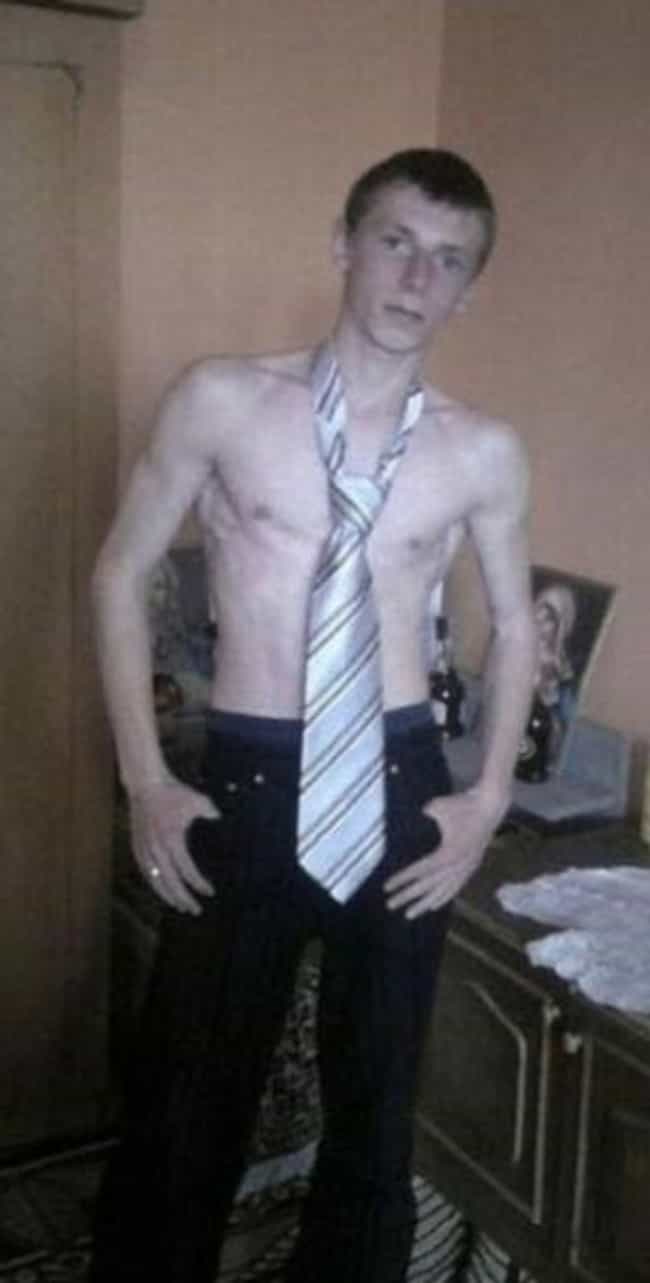 Date Him or the Bear Gets It